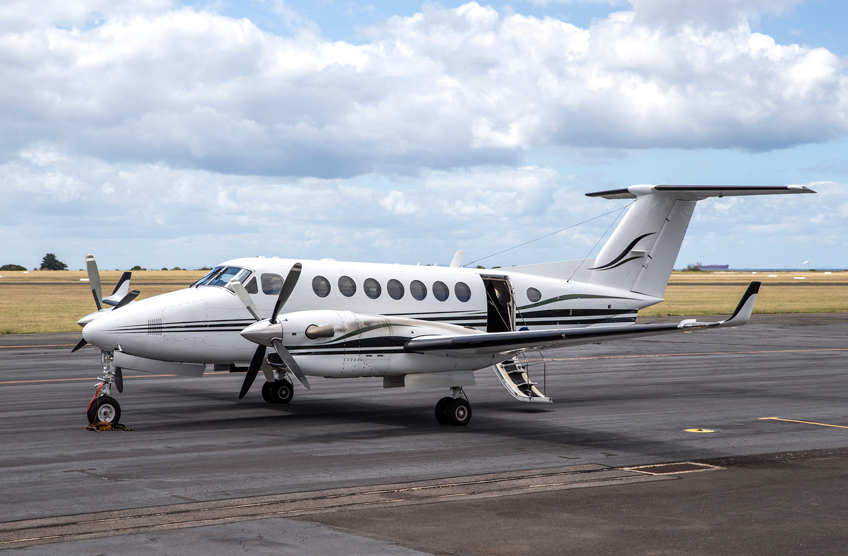 Turboprops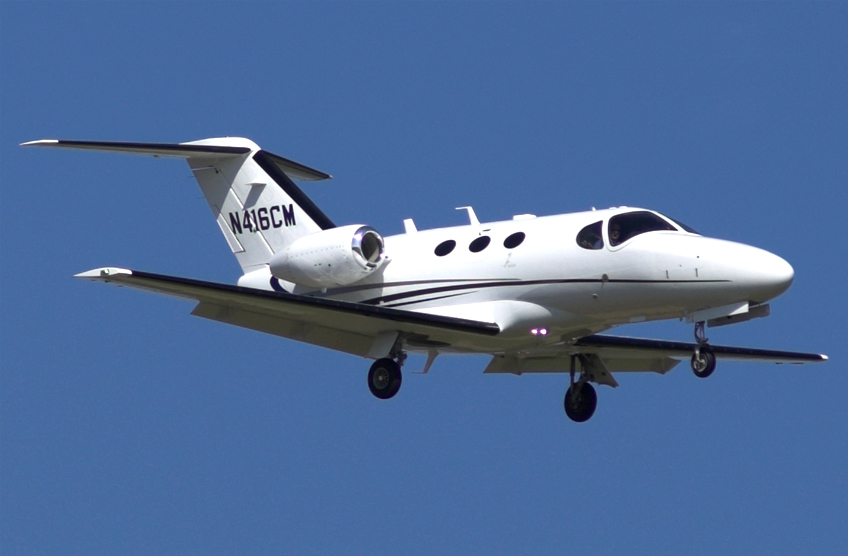 Very Light Jets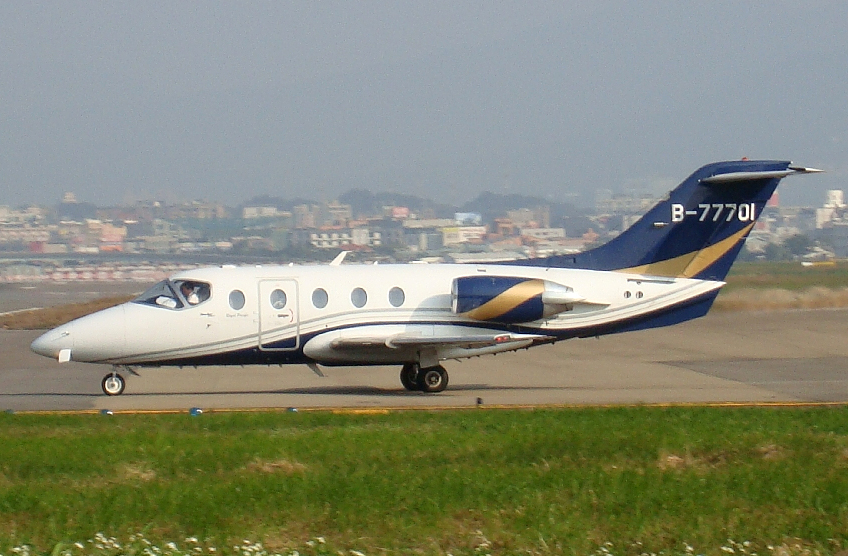 Light Jets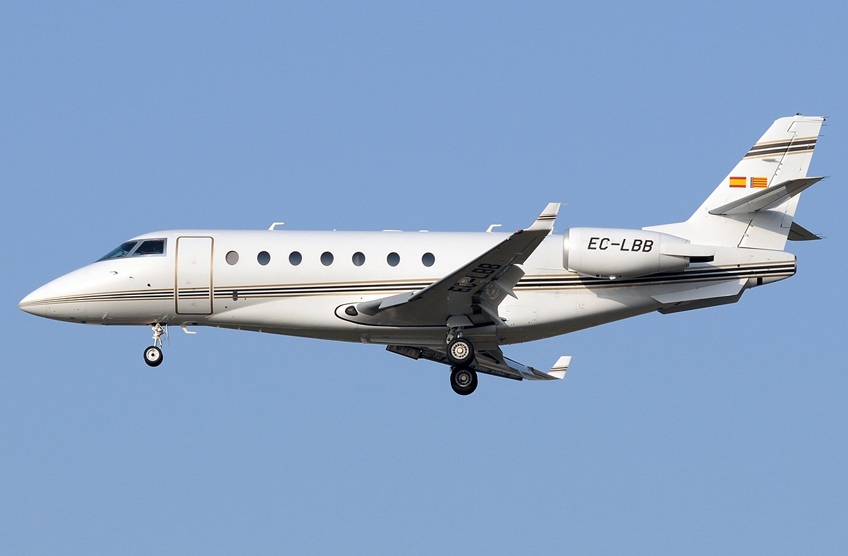 Midsize & Super Midsize Jets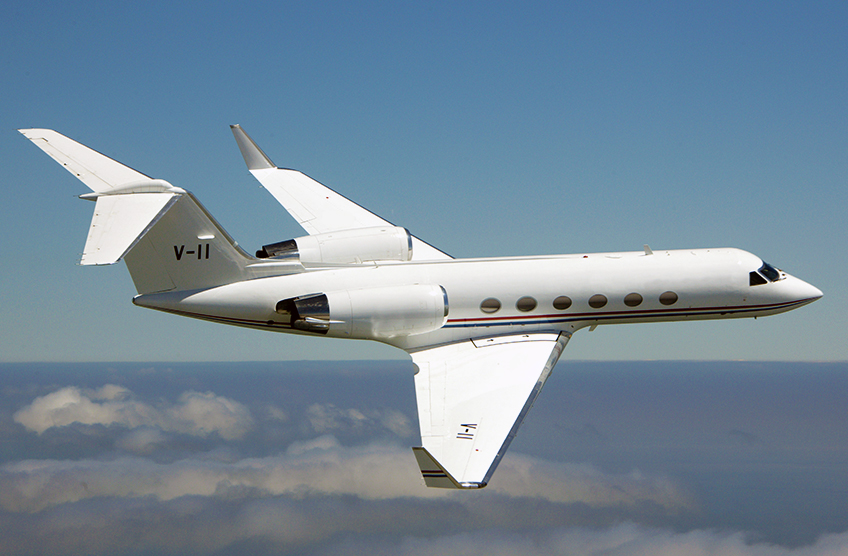 Heavy & Jumbo Jets
---
The Fleet
| Aircraft | Passengers | Statute Miles | Cruising Speed (est.) |
| --- | --- | --- | --- |
| Turboprops | 8 | 1,000 - 2,000 | Up to 500 miles per hour |
| Very Light Jets | 3 to 7 | 1,100 - 1,600 | 320 - 420 |
| Light Jets | 5 to 8 | 1,600 - 2,200 | 400 - 500 |
| Midsize Jets | 6 to 9 | 2,000 - 3,100 | 530 |
| Super Midsize Jets | Up to 9 | 2,800 - 3,700 | 500 - 525 |
| Heavy Jets | Up to 16 | 4,900 - 7,700 | 590 |
| Jumbo Jets | Up to 300 | 5,400 - 8,700 | 570 |
---
You do not have to be a scion of industry, a pro athlete or movie star to afford or appreciate flying in a private aircraft. The experience is simply unmatched when it comes to getting to where you want to go in style, class and luxury. Plus, it's incredibly efficient—a true saver of that most precious of all commodities—time.
Say farewell to:
Wasting time in an airport terminal
Arriving two hours before your fight is scheduled to depart
Standing in long, slow moving security lines
Stressing about your plane arriving at the gate on time
Waiting while your late arriving airplane gets prepped for your flight
Greet:
Exceptional jet charter flights
Flying on your schedule
No waiting for your flight to arrive
No worries about missing connecting flights
Superior concierge services
---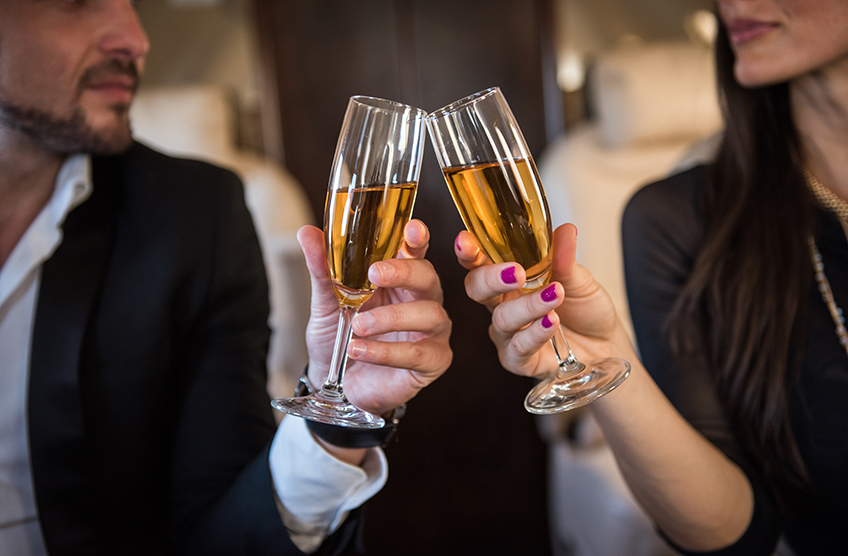 Allow a little luxury into your life… contact
Dynamic Jet Charter

to book a flight today!