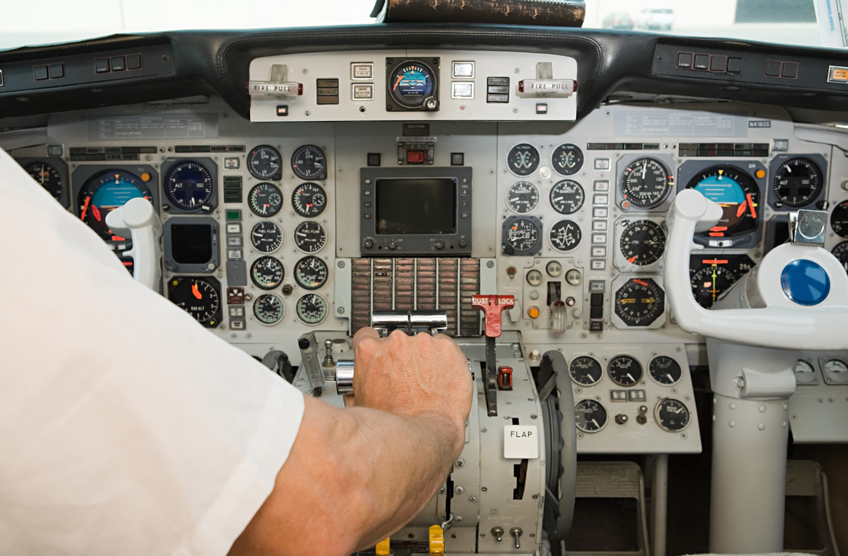 Dynamic Jet Charter- Locked into Safety First
Dynamic Jet Charter is dedicated to ensuring the absolute safest client travel.
We work exclusively with aircraft and operators in full compliance with FAA regulations. In addition to the standard FAA safety regulations we established supplementary criteria for all charter flights.
Incorporating these requirements into our meticulous safety program carefully screens all aircraft operators to ensure every flight flown for our clients uses the safest, most well maintained aircraft under the command of highly trained and experienced pilots.
Our proactive approach to safety includes developing and implementing stringent safety programs for all flight operations and maintenance personnel.
ARGUS and Wyvern rank as two reliable industry standard organizations used by companies we favor.
---
ARGUS
As an independent rating system for aircraft operators, ARGUS incorporates individual histories of operators to assign grades. All charter services go through the ARGUS Charter Evaluation and Qualification or CHEQ, process. It is one of the most respected systems for rating charter operators in the world and evaluates:
Historical safety ratings
Current aircraft
Pilot background checks
On-site safety audits

---
Wyvern
A leader in manned and unmanned aviation risk management, safety, quality and training. Wyvern guides corporate flight departments, air carriers, air charter brokers, UAV operators and end users in everyday risk management. They use a safety intelligence database, experienced auditors and subject matter experts and air safety education to assist industry operators.