Dynamic Jet Charter delivers best-in-class private jet charter solutions to more than 10,000 airports worldwide. Our premium service standards exceed the expectations of the most discerning clientele utilizing private aviation for leisure or corporate travel.
As industry experts, we consistently provide the best executive jet services for our clients making us the aviation firm of choice for celebrities, professional athletes, politicians and corporate officers.
---
Pat Diaz
Owner | President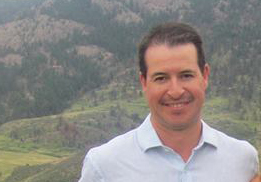 Pat Diaz has been in the private aviation business for more than 14 years. However, his involvement in aviation is lifelong passion. After serving in several sales / operations positions in the aviation industry, Pat founded Dynamic Jet Charter in 2015 with his own powerhouse team of aviation pros.
He graduated from the University of Colorado with a Bachelor of Science in Communication. Pat also played on the golf team, another passion of his. Pat lives in the Denver area with his wife and two children. He loves to golf, travel and try new food.
---
Justin Germano
Vice President of Charter Sales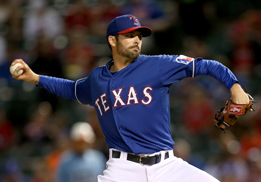 Justin spent 17 years a professional baseball player in the Major Leagues, pitching for the San Diego Padres, the Chicago Cubs, the Cleveland Indians and several other teams in the majors, minors and overseas. After retirement, Justin turned to a long-time passion……aviation.
He markets and sells private jet charter flights coordinating all aspects of the sale. Justin cultivates relationships with clients and aviation operators around the world and engages in networking and other business development initiatives, including industry trade shows.
Many current or retired MLB players have called on Justin to handle their private jet charter needs.
---
Bob Bruosta
Director of Charter Sales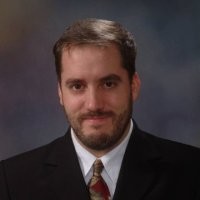 Bob started his career in aviation in sales with The Air Charter Guide in 2001, working his way up to sales manager. He became the in-house expert on sourcing new operators for inclusion in the directory, by establishing relationships with aviation authorities throughout the world, transforming data accuracy in the process. Moving on to consult for the various charter platforms, Bob continued to develop his operator data mining techniques and grow his contacts of charter brokers and operators.
In 2010 Bob became the Director of North American Sales for an Asian-based operator and charter brokerage further enhancing his knowledge of international charter operations. In 2014, Bob became co-founder of a breakthrough aircraft listing directory and database specifically for air charter professionals, to source charter aircraft, and which includes every certified charter operator worldwide, including operators of business jets and turboprops, airliners, helicopters and specialty aircraft. Bob puts these skills and experience to work as part of the Dynamic Jet Charter team, to find the best suitable options for our clients' missions.
---
Our charter specialists are on call 24 hours a day, 365 days a year to facilitate private jet charter needs. Call 844-212-5325 today!