The Dynamic Charter Jet Card is designed to make everything easier, more affordable and more predictable for those that frequently use our services.
Some of the card benefits include:
Fixed hourly rates and no hidden fees
No repositioning charges
365-day guaranteed access with no premiums on peak travel days
Certified ARGUS and / or Wyvern approved aircraft crews
Access to a private aviation specialist 24/7
Domestic / global catering and conceirge services available
Book in the US with just 24-hour notice on non-peak travel days.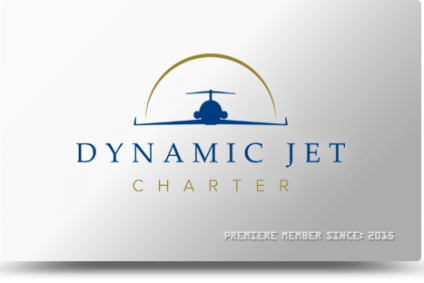 Contact us for more information on ways you can maximize your travel budget with the Dynamic Jet Charter Card!